Za-Ya is a Japanese restaurant in Bushwick, Brooklyn.
Our menu features ramen, sushi rolls and select small plates all focused on quality ingredients.
We are open Tuesday through Sunday 5PM to 10PM for dinner and 12PM to 4PM on the weekend for Japanese brunch.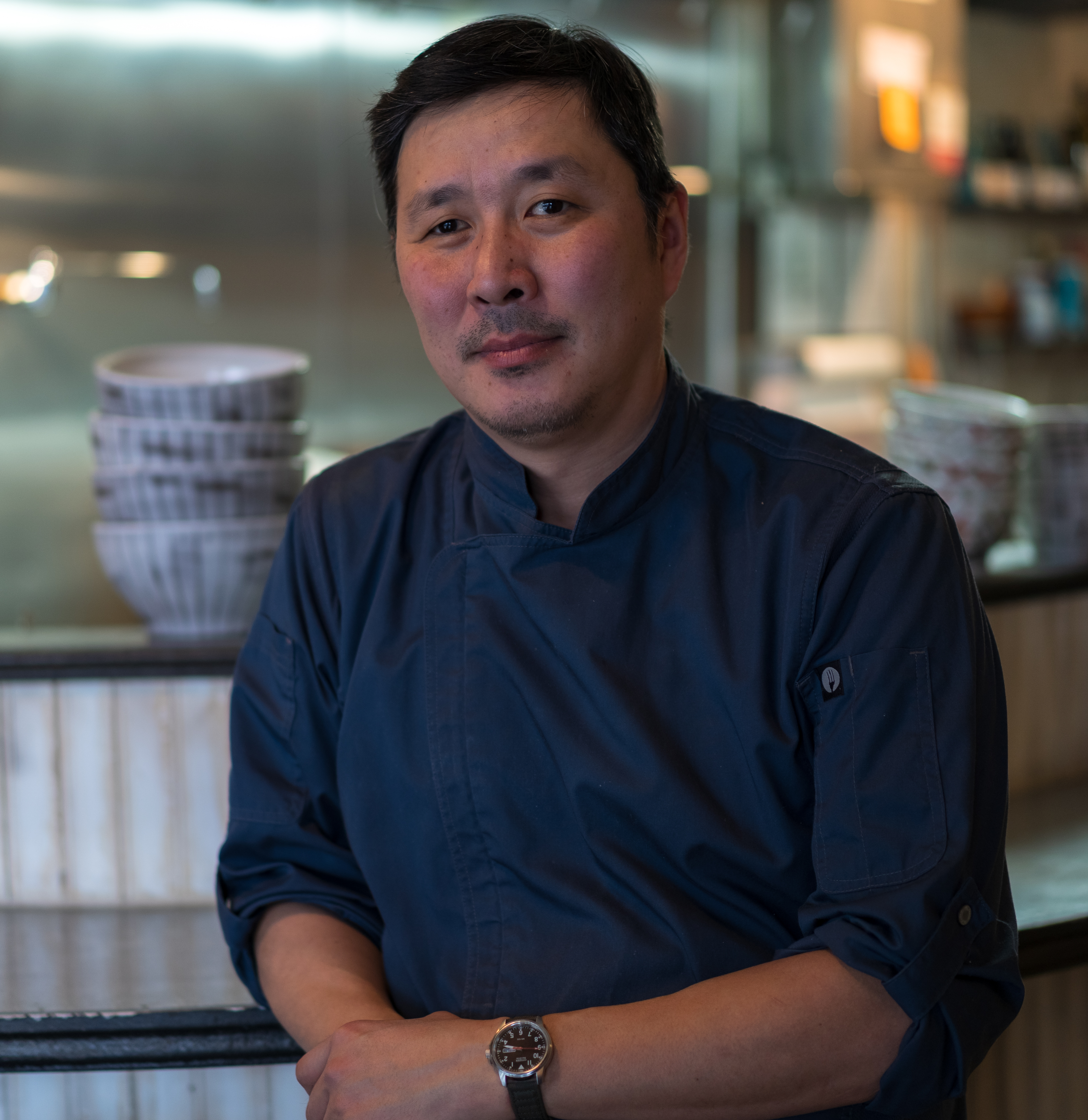 Chef-owner Iveelt Bayart is from Mongolia but grew up living around the world and moved to New York City in October of 1999. He worked in the restaurant industry ever since and has held front of the house positions at some of the best restaurants in the city including managing for Jean-Georges Vongerichten's wildly successful Spice Market, Gray Kunz's Café Gray and serving as a General Manager for 3 restaurants helmed by chef Tadashi Ono, among others.
Hours and Location
Tuesday - Saturday
5PM - 9PM
Sunday-Monday
Closed
Directions
321 Starr Street, Brooklyn NY 11237
Reach us via the Jefferson St. Subway Station